Welcome to Creative Nature - a business inspired by wildlife, where we love everything to do with nature and wide open spaces. Founded by wildlife photographer James Campbell, we look to beautiful nature imagery and design in creating our unique range of products.
PLEASE NOTE THAT THIS IS A WHOLESALE WEBSITE FOR RE-SELLERS
IF YOU WOULD LIKE TO PURCHASE DIRECTLY, VISIT OUR ONLINE SHOP
Our beautiful ranges of creative image products continue to grow steadily and we work hard to make sure that you get exactly what you want – quality products, at good prices, in good time – always. With an exclusive catalogue of wildlife photography and design, we are able to set ourselves apart through our artwork.
We supply retail shops throughout South and southern Africa and are expanding our reach and our ranges regularly…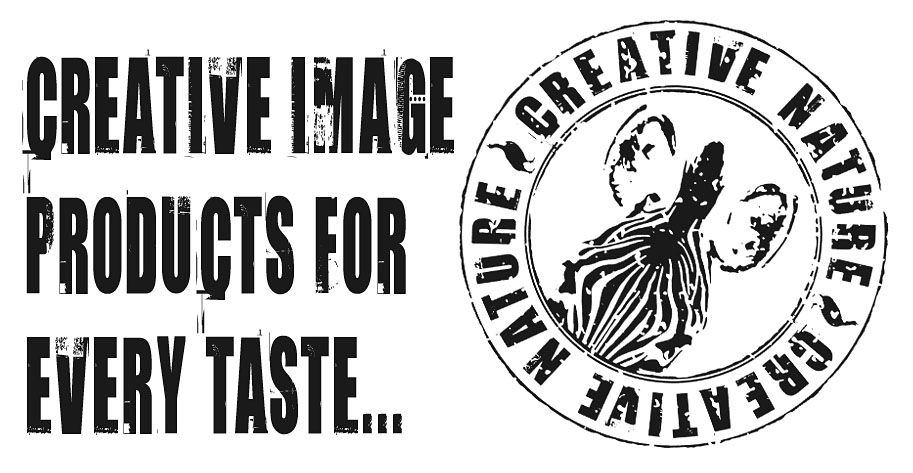 If you are a retail outlet interested in adding superb nature related products to your shelves, have a browse through our product pages. You can download PDF documents that include full coded ranges of everything AND you can find all of the order forms right here. Failing that, simply email us at info@creativenature.co.za if you would like pricing, information or assistance of any kind…
Follow Creative Nature on Facebook to get new product updates straight to your feed…

If you are a business looking to use nature imagery to optomise your brand, we also offer customised ranges to suit your needs – from coffee mugs and canvases, to t-shirts and more…
We pride ourselves on offering outstanding quality products, along with fantastic service and most importantly a great understanding of our clients needs – we work hard to meet all deadlines and aim to impress with our ability to get the job done to your satisfaction…