Creative Nature produces a beautiful selection of custom printed tablet covers in a variety of our popular ranges.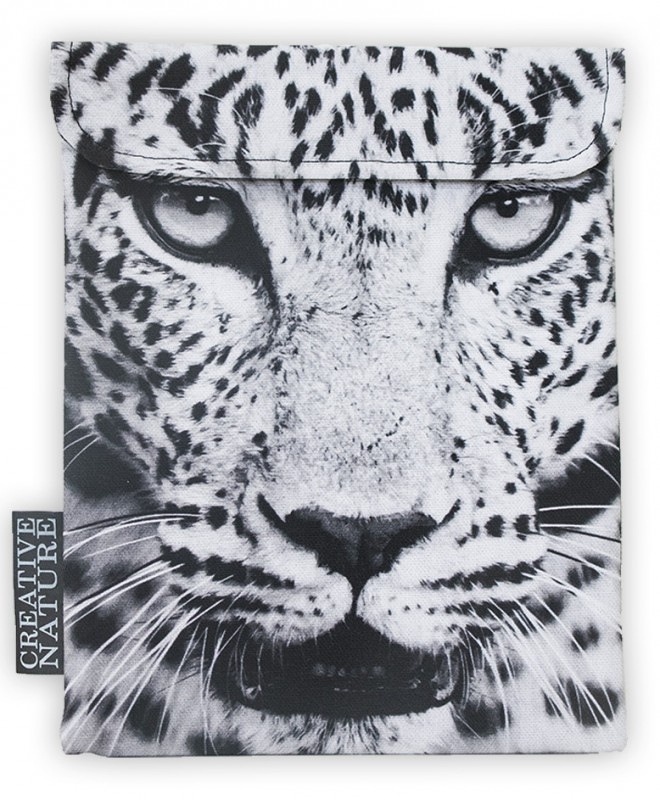 Our custom designs are digitally printed on quality cotton canvas and each tablet cover is expertly finished at the Creative Nature workshop. Each of our tablet covers has a felt inner lining and seals with a velcro strip.
Tablet Covers
Please click on the PDF links below to view the coded tablet cover catalogues. Further down the page you will find order forms that you may use to make your selections.



ORDER FORMS: Download, fill in your quantities, save a copy and email back to us



If you have any questions or would like further information about our products, please get in touch on info@creativenature.co.za
Our Philosophy
Creative Nature makes an exciting variety of creative image products for the curio and tourism markets. If you have a passion for nature and wildlife there is sure to be something here that will excite! We work hard to make sure that all of our products are to the highest standard, offering you something interesting and unique. We aim to make products that sell and are continuously evolving and developing all of our ranges. If you have any comments or questions, we're always listening and always happy to help…
Shout at us on info@creativenature.co.za